03 March 2016
Want a Manchester United branded tractor? You're in luck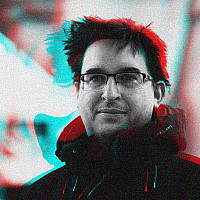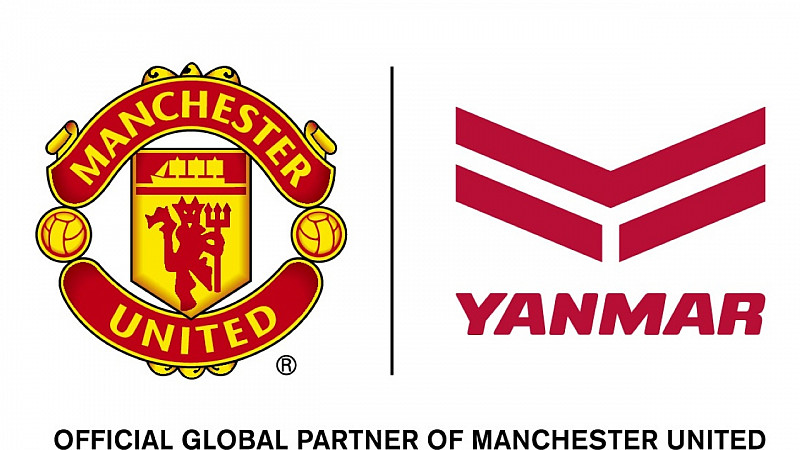 A Manchester United tractor has been launched as part of a deal with Japanese engine manufacturer, Yanmar.
The co-branded creation comes as Yanmar becomes United's first ever Agricultural Vehicles Partner. The company has been a global partner since 2012, but this is a first. Probably a footballing first.
"Thailand is the most important market for Yanmar and the best way to deliver our strong message to make people's lives more affluent in Thailand is to collaborate with Manchester United. Today, as a result of our discussion over two years, we are finally able to announce the Manchester United collaboration tractor," explained Yanmar Holdings Sports Marketing Group general manager, Ken Araki.
The tractor was unveiled in Bangkok by United legend and club ambassador Dwight Yorke.