21 March 2016
The Market Creative appointed by home furnishings specialist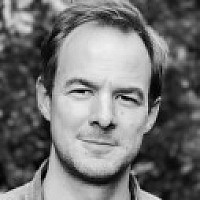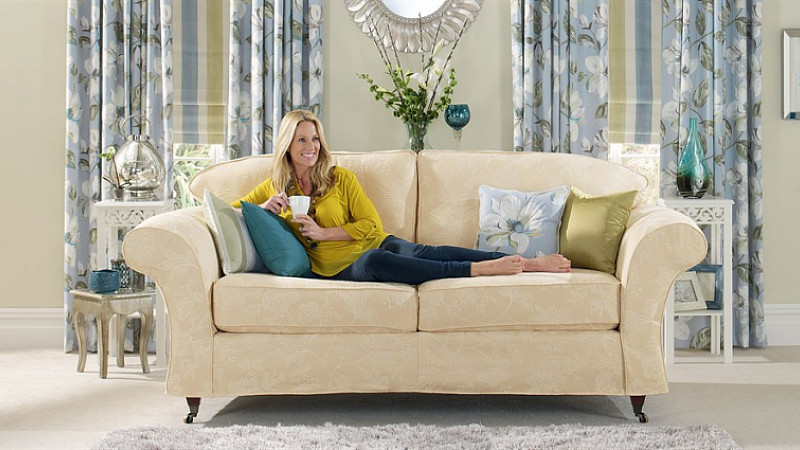 The Market Creative has been appointed by home furnishings specialist Plumbs to develop its marketing programme.
The strategic brand and retail agency will look to help Plumbs' made-to-measure sofa reupholstery appeal to a wider audience group.
The Market Creative will conduct a customer segmentation project to inform a programme of marketing activity.
Sue Benson, managing director at The Market Creative, said: "It's fantastic to be working with another home interest brand. We've already looked at the semiotics of the category, competitor activity and used our 'Ask 100 Shoppers' service to establish how Plumbs can widen their appeal.
"Our aim will be to develop a way forward that attracts a broader audience without alienating existing customers that are loyal to the brand."
Jo Whitworth, marketing development manager at Plumbs, added: "We were impressed by The Market Creative's knowledge of our core customers and business model. We're delighted to have them on board at what is an exciting time for the company."
The Market Creative also works with Sharps, Grafton Merchanting GB, Holt Lloyd International and Silentnight.