14 March 2016
Golley Slater awarded PR brief for The Botanist in Leeds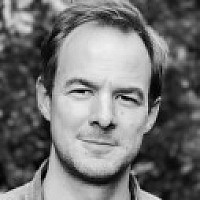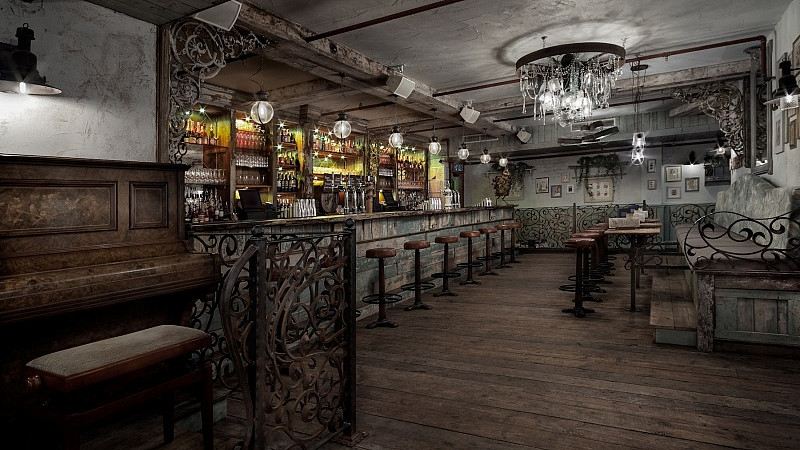 Golley Slater PR has been appointed by the New World Trading Company to handle the consumer communications for its Leeds bar, The Botanist.
The agency has been tasked with raising the profile of the business and brand regionally, and driving footfall and sales.
The Botanist in Leeds
Golley Slater's leisure and lifestyle team will implement proactive press office support for the site.
Jenny Fisher, head of brand business development at New World Trading Company, said: "The Botanist is already well established in Leeds and this is a very exciting time for our growing business across the UK. As a result, we wanted to work with a strong PR agency with proven experience in regional and national campaigns.
"Having previously worked with Golley Slater on a number of campaigns for Trinity Leeds, our location, we were really impressed with the national and regional coverage generated, and they were the clear and obvious choice for us."
Eileen Stretton, managing director, Golley Slater PR, added: "The win comes on the back of a great start to 2016, with a number of client wins for the Golley team and adds to our growing bar and restaurant portfolio."
Golley Slater PR is a division of Golley Slater, a full-service marketing agency with offices across the UK, employing over 200 staff.