09 February 2016
Typhoo Tea targets younger customers with MC2's digital brief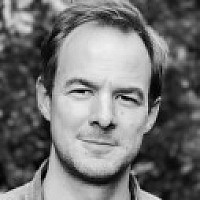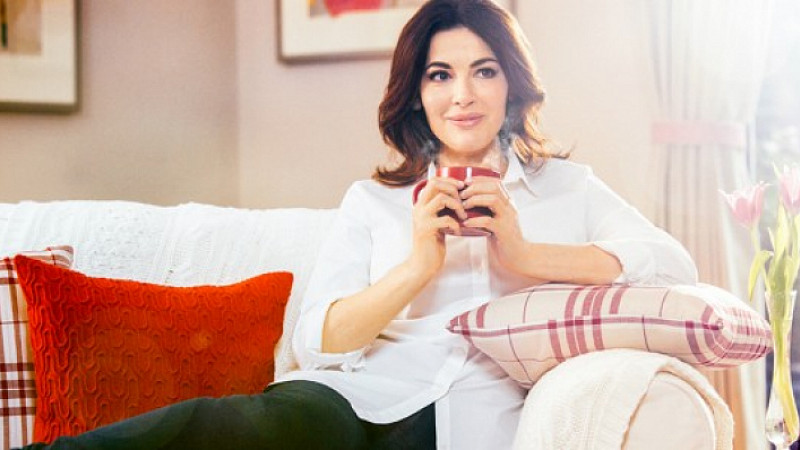 MC2 has completed a new website for Typhoo as part of a social and digital brief for the tea brand.
The Manchester agency's digital and consumer teams have focused the new site on quality and taste, as well as managing its core social channels.
The work runs alongside a through-the-line campaign launched with Nigella Lawson last month.
Typhoo, which dates back to the early 1900s and is the first ever tea brand to be sold pre-packaged rather than over the counter, is looking to attract younger consumers.
Martha Goodfellow, associate director at MC2, said: "It's fantastic to be working with Typhoo. It's such a strong brand, and this campaign is bringing it into a new era without losing sight of the great heritage and reputation it's built up over more than a century.
"The through-the-line campaign is really going to stand out from its competitors and we'll be driving that through digital and social channels."
Somnath Saha, CEO at Typhoo Tea Ltd, added: "It's an exciting time for the brand, and we believe we've got an incredibly strong team working in partnership to help make this campaign a great success."
Last year, MC2 picked up a raft of new clients including San Carlo, DeKuyper and Kitbag.