02 February 2016
Stanley Chow and Modern Designers create Manchester's Chinese New Year identity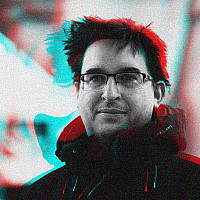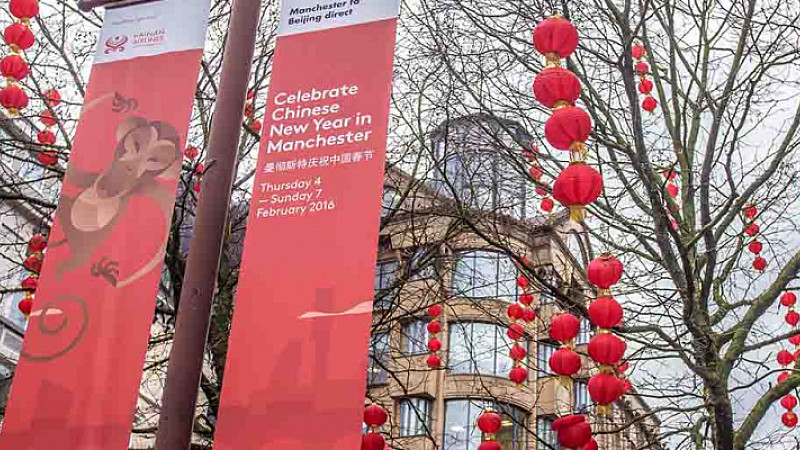 Illustrator, Stanley Chow and Modern Designers have come together to create the new identity for Manchester's 2016 Chinese New Year celebrations.
It's the third year in a row that they've combined forces and was designed according to a brief from the Heart of Manchester Business Improvement District.
"It's great to be involved in helping design the identity for Chinese New Year celebrations in my home city of Manchester. With monkeys being playful, I wanted to design something that was fun. I remember when I was younger that I had a monkey barrel, so that was my main inspiration in coming up with the design," explained Chow, who's best known for his portraits for The New Yorker.
The marketing campaign takes the lead in Visit Manchester's winter promotions, with advertising running across national and regional press, radio and public transport. Through a partnership with Metrolink, there will be tram window vinyls, light boxes and posters. In addition there's a branded Chinese New Year supplement in City Life.