24 February 2016
Peppermint Soda to rebrand The Ice Co's new range of frozen drinks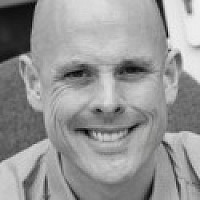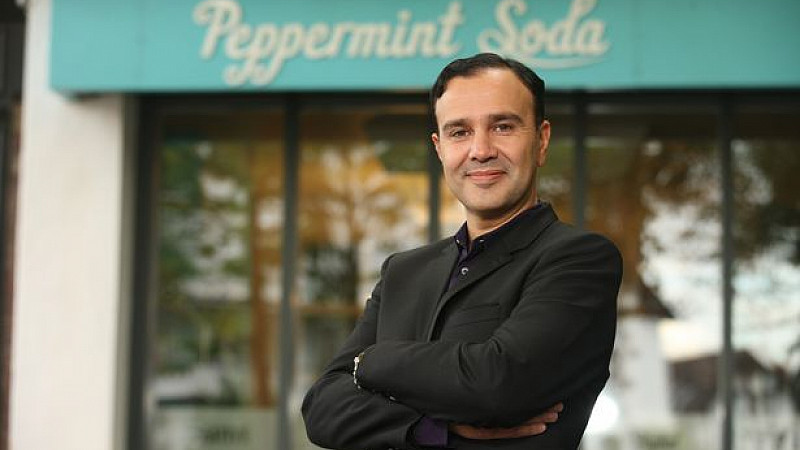 Peppermint Soda has been selected to rebrand The Ice Co's range of frozen alcoholic drinks.
The Hale-based company will help The Ice Co to rename its range of drinks and also redesign the packaging.
The Ice Co, established in 1860, has launched the cocktails as part of the latest addition to its 'next generation' range, which aims to offer convenience to the consumer.
Ben Martin, creative director at Peppermint Soda, said: "We're really looking forward to bringing a new lease of life to The Ice Co's latest range.
"We've already sampled the product – in the name of market research, of course – and the authentic flavours speak for themselves."
Ginny Durdy, marketing manager at The Ice Co, added: "We were impressed by Peppermint's experience in the food and drinks sector.
"We know the team will bring equal amounts of creativity and enthusiasm to the rebrand and we're excited at the prospect of launching the new look in the spring."
The drinks are ready-frozen, meaning they can be consumed immediately – unlike other frozen alcoholic drinks on the market.
The newly-branded drinks range is expected to launch this spring, in time for the barbecue season.