18 February 2016
every1 works on £18m health and performance centre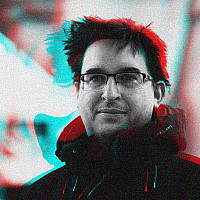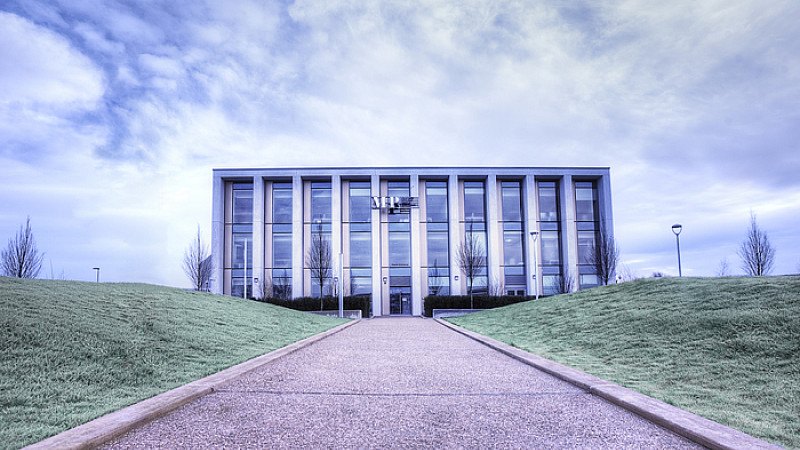 every1 is behind the marketing campaign for the £18m Manchester Institute of Health and Performance.
The Preston agency created the website, launch strategy and designed and produced all print materials. It also produced and directed a promotional video.
The complex is funded by Manchester City Council, Sport England and City Football, housing world-class facilities for research, performance analytics, diagnosis and recovery. It is the first of its kind in the country and will be used by elite athletes, as well as the local community.
"The Manchester Institute of Health & Performance is a world-class facility that's made history in the UK, so it was a fantastic project for us to be part of, while allowing us to showcase our marketing skills right across the spectrum – from campaign launches to web design to video production,' said every1 managing director Simon Clayton.
The agency started on the project in September 2014, firstly producing an interim microsite to show the build progress.