05 February 2016
Cuckoo Design tastes success with Obson & Co appointment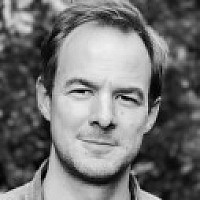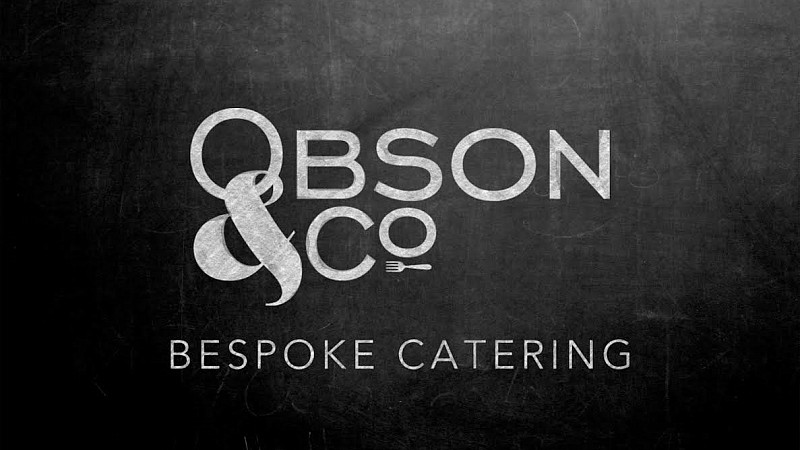 Cuckoo Design has been appointed by artisan catering brand Obson & Co.
The Salford agency is tasked with overhauling the Lancashire company's marketing strategy and providing support as it pursues an ambitious growth strategy.
Obson & Co is a partnership between Anthony Liddy, Neil Hindle and a team of 30 experts who between them have 30 years' experience within the hospitality sector.
The company offers "eclectic, quality-led and quirky" catering solutions to the business and leisure sector, particularly the elite professional sports sector.
Cuckoo has previously worked on hospitality campaigns for the likes of Bass Leisure Retail, Scottish and Newcastle, Hilton and Holiday Inn.
Justine Wright, owner of Cuckoo Design, said: "We adore working in the hospitality sector so are delighted to welcome Obson & Co to the agency, not just because hospitality is in our DNA but because the agency is full of foodies... so we get the opportunity to work with a brand who share our passion."
Neil Hindle, director of Obson & Co, added: "Choosing Cuckoo as our agency partner was an easy choice for us. Apart from having experience in our industry we wanted an agency that understood our ethos, our DNA and us. Great food is what we are about and cuckoo are so enthusiastic to work with us on our brand as we grow."