21 January 2016
Yorkshire's largest private hospital appoints Finn PR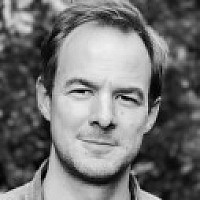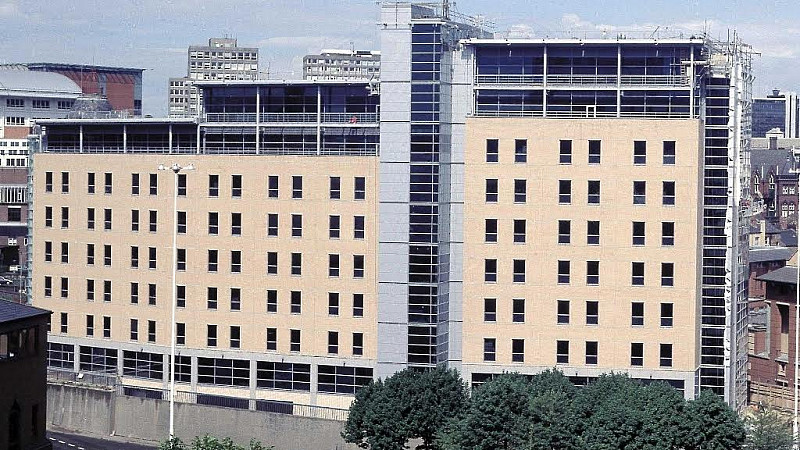 Nuffield Health Leeds Hospital, the largest private hospital in Yorkshire, has appointed Finn PR as its retained PR partner.
Finn has been appointed after a pitch process and will work with the Leeds city centre hospital to help drive awareness through a campaign that includes both media and stakeholder relations.
Finn will support the hospital's focus on priority service areas as well as publicising news in the regional media and increasing visibility of the hospital within the business community.
Andrew Shippey, sales and services manager at Nuffield Health Leeds Hospital, said: "Finn really stood out to us as an agency that not only understood our philosophy but had a clear strategic approach allied with first rate media contacts within the health and business community.
"We are looking forward to working with Finn as we embark on the next phase of growth."
Ian Briggs, head of media relations at Finn, said: "Nuffield Health Leeds Hospital provides the best treatment, underpinned by its commitment to clinical excellence and innovation.
"The hospital has exciting plans for the future and with our more commercial approach to PR Nuffield Health Leeds Hospital is a perfect fit for us."