14 January 2016
Morrisons awards creative account to Publicis London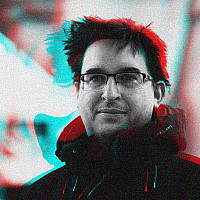 Morrisons has appointed Publicis London as its lead creative agency, following a review of its marketing.
The Bradford-based supermarket began the pitch process for the £70m account in October last year.
As previously reported, its previous agency, DLKW Lowe did not repitch for the business.
"We have been impressed by Publicis London's experience, insight and commitment to our business. We look forward to working with them on some exciting ideas for 2016," stated interim group marketing director, Andy Atkinson.
The final stage of the pitch process was between Publicis and J Walter Thompson London.
Publicis UK's CEO, Guy Wienyk said that Morrisons was a "Great British brand, driven by a management team that has a clear vision and deep understanding of their customers' mindsets and needs."