05 January 2016
Manchester agency to rebrand students' union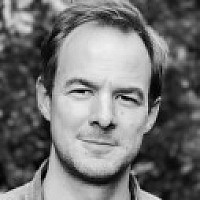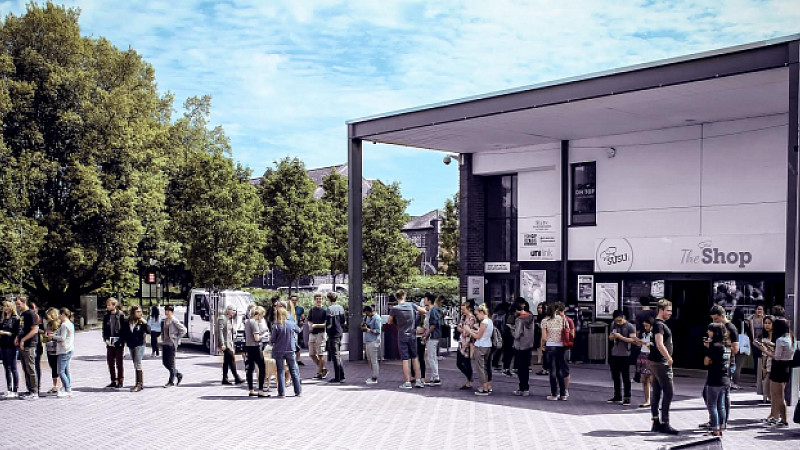 Manchester agency Holdens has been appointed to rebrand the University of Southampton Students' Union (SUSU).
Holdens will work closely with SUSU - which has over 23,000 members - to create a new brand identity and guidelines as well as an integrated communications strategy.
SUSU are hoping to increase both the engagement of its current members and to appeal more directly to mature and international students, as well as those not based on campus.
Ted Holden, MD of Holdens, said: "The Students' Union plays an integral role in a university's culture and how that's experienced by students. It's very exciting for us to be working with SUSU to help realise the vision for their brand and how that will impact on the day to day lives of their staff and students alike."
Scott McCarthy, chief executive of SUSU, added: "SUSU has enjoyed a long and storied history of enriching the lives of students at the University of Southampton – but we know we have work to do in order to maximise our potential.
"Our brand and identity must be strong and meaningful to build relationships and we believe we have identified an exceptional creative partner in Holdens' to facilitate this review and journey. We can't wait to get started."
In 2014, Holdens rebranded Manchester Metropolitan University Students' Union, creating the distinctive 'smiley' logo.