18 January 2016
Lime Street digital screen to "provoke" consumers in art installation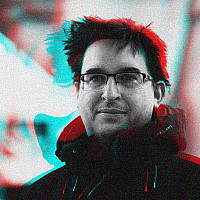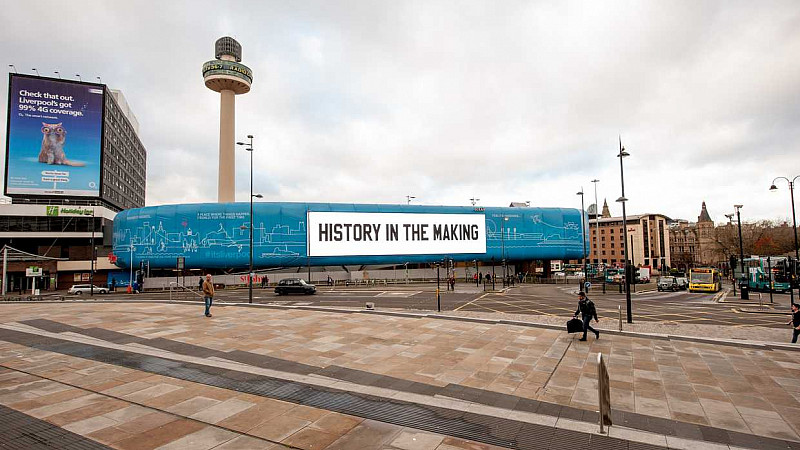 Europe's largest motion digital screen is being handed over to artists this week, to encourage Liverpudlians to "consider commercialism."
The Ocean Outdoor screen, opposite Liverpool Lime Street, will form part of the Liverpool Provocations art festival. It will be asking questions about consumption, money and value.
Curated by Metal Liverpool, in partnership with 67 projects, it includes one-to-one street performances and a giant, illuminated mouth "silently repeating people's intimate secrets."
Four artists, Alan Dunn, Julieann O'Malley, Forest Swords and MeYouandUs have created "distinct, immersive, transitory yet engaging experiences", which comment on capitalism and material desire within society.
"'It is easier to imagine the end of the world than an alternative to capitalism' is a quote that has been well used by theorists and cultural critics, but we thought it could make an equally interesting provocation for artists," explained Metal Liverpool's director, Shaun Curtis.
"By asking four Liverpool artists to make their presence felt at a time when people are propelled to chase consumer goods so soon after the indulgences of Christmas, there is a purposeful interruption of the flow of advertising messages. It is a challenge to commerce as the dominant force in the city and a sanctuary for anybody feeling overwhelmed by the rush."
Alan Dunn is the artist and curator behind the digital screen work, Four Words. This will show 108 individuals, including artists Gerhard Richter and David Shrigley; author Douglas Coupland; and legendary Liverpool FC striker, David Fairclough delivering messages of 4 words about value, money and exchange.
The events run between now and Saturday 23rd January and it's supported by Arts Council England, Ocean Outdoor and Liverpool City Council.