15 January 2016
Icelolly appoints CreativeRace for new campaign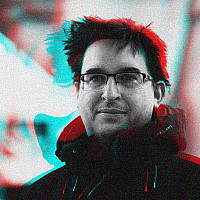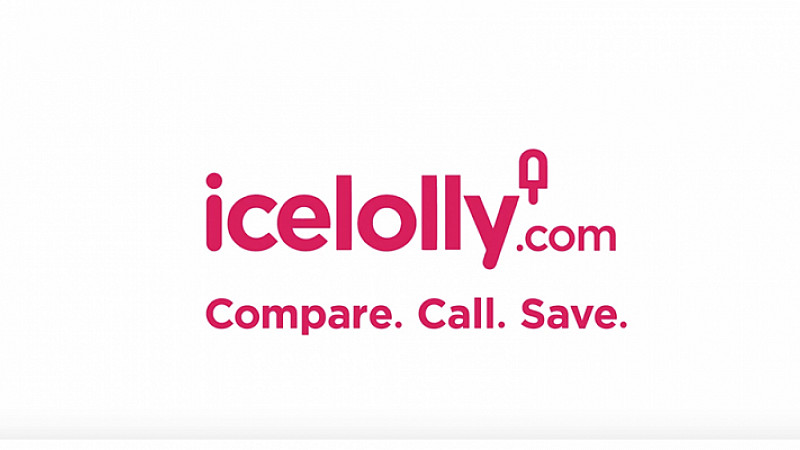 CreativeRace in Leeds has been brought in by holiday price comparison site, Icelolly, to produce its first major campaign since 2010.
"Compare. Call. Save" will be running across all channels, including television.
"We appointed CreativeRace due to its expertise and experience in the leisure sector and have been working closely with the team there to help change our public perception from a 'holiday booking site' to a comparison site," explained Ross Matthews, chief marketing officer at Icelolly.
The company was bought out in 2013 by Palatine Private Equity, which has since increased investment in its marketing.
"We had a lot of fun with ice cream vans in Roundhay Park in Leeds delivering a film focused on value but communicating the personality of the Icelolly brand. We look forward to working with the Icelolly team on plans to strengthen the 'Compare. Call. Save.' message and deliver it to new audiences into 2016," added Chris McCash, development director at CreativeRace.