07 January 2016
2am wins competitive pitch for National Children's Museum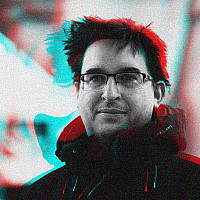 Eureka! The National Children's Museum, has appointed Lancashire's 2am to produce its main promotional brochure.
The Preston-based agency won the contract following a competitive pitch.
"We're pleased to announce the start of a new relationship with 2am, they impressed us with their playful and imaginative pitch, which a great fit for us," said Florence Symington, head of marketing at Eureka!.
Based in Halifax, West Yorkshire, Eureka! was recently named as the UK's best "hands-on" museum by The Independent.
"We are very excited about working with Eureka during 2016. As a father of 5 myself I have a great respect for what has become a fantastic venue with a strong brand identity," added Peter Stubbs, 2am CEO.