17 December 2015
St Ives plans investment and diversification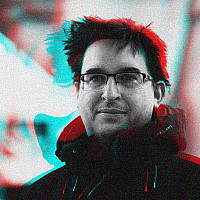 St Ives, the owner of Amaze, Branded3 and Tactical Solutions has announced that it plans further growth through headcount and acquisitions.
The group made the statement in a trading update covering the first four months of its financial year.
Its strategic marketing operation achieved 15% organic growth through international expansion and "greater collaboration" across its businesses, plus acquisitions.
Within marketing activation, revenue dropped by 10% year-on-year and it will be prioritising "diversification of the client base" to reduce its dependency on the grocery sector.
"Our balance sheet remains in a strong position, giving us the capacity to invest further in our existing businesses and, where appropriate, to acquire further strategic marketing businesses that meet our stringent financial and cultural criteria and enhance our client offering," read the statement.