08 December 2015
Route Organisation takes new direction with The IF Agency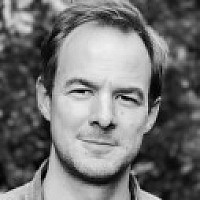 The IF Agency has launched a new brand proposition for Route Organisation, the supplier of procurement services to the licensed leisure and hospitality sectors.
Cheshire-based IF was appointed to help position the firm as the UK's go-to provider for procurement services and to promote its new energy brokerage arm, Route Energy.
Warrington-based Route Organisation helps businesses make savings by negotiating better deals with existing suppliers - or sourcing new ones - for products or services including food and drink, utilities and telecoms.
IF has refreshed the company's brand identity with an updated logo, brand positioning and brand guidelines.
MD Christian James said: "Route Organisation is a growing business whose purpose is to put power into the hands of its customers. We are excited to be working with an ambitious team and such a clear and compelling proposition."