03 December 2015
Ramarketing expands into Midlands and London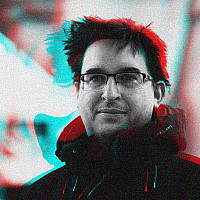 Newcastle's Ramarketing has "expanded" into London and Nottingham.
Current employee, Marta Rusinowska will work in the capital, with a remit to "grow the business and service clients" across the south of England.
Meanwhile Ali Woodhouse has been appointed to work out of Nottingham. She will be working with clients in the pharma and healthcare sectors.
"After an encouraging year of business growth, this is a very exciting step as we bring on board more experienced staff and expand into new locations," explained founder of ramarketing, Raman Sehgal.
"As we work with a number of organisations across the UK and internationally now, it makes sense to have team members in locations that will better serve clients and provide the potential for expansion."
This article originally said that Ramarketing had opened "offices" in the two locations, however, it transpires that Rusinowska will be working from "home and at client sites," while Woodhouse will be working out of "client sites."