10 December 2015
ITV's Spencer to speak at CIM Northern Conference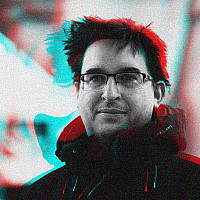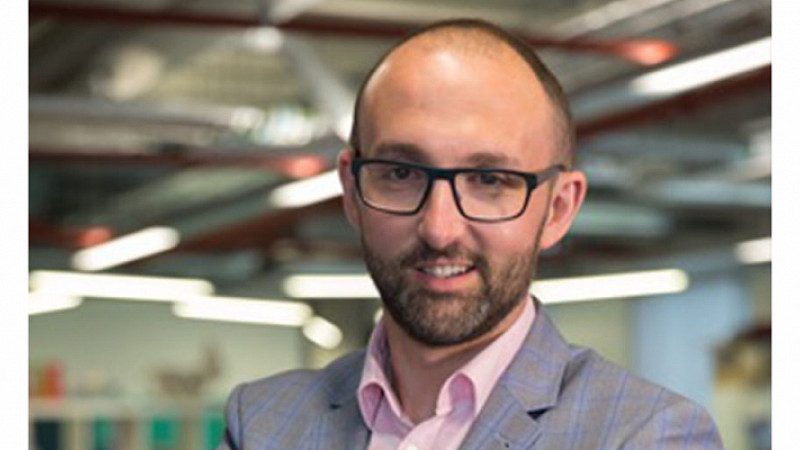 The Chartered Institute of Marketing has announced that ITV's business development director will be speaking at next year's Northern Conference.
Jason Spencer has been at ITV for the last 4 years working to promote growth and innovation at ITV Commercial outside of London. He was previously managing director of PHD North.
"We are thrilled to have Jason speaking and the theme couldn't be more fitting. 60 years after the birth of modern brand-building when TV advertising began in 1955, Jason will share how growth and innovation unites the creative and commercial parts of ITV to ensure it will continue to help brands live and thrive into the future," said Diane Earles, network manager for CIM.
The conference is now in its sixth year, and will take place in April 2016.