04 December 2015
Fuzzy Duck completes disability sport videos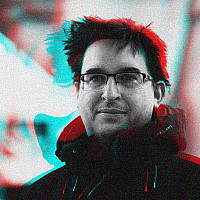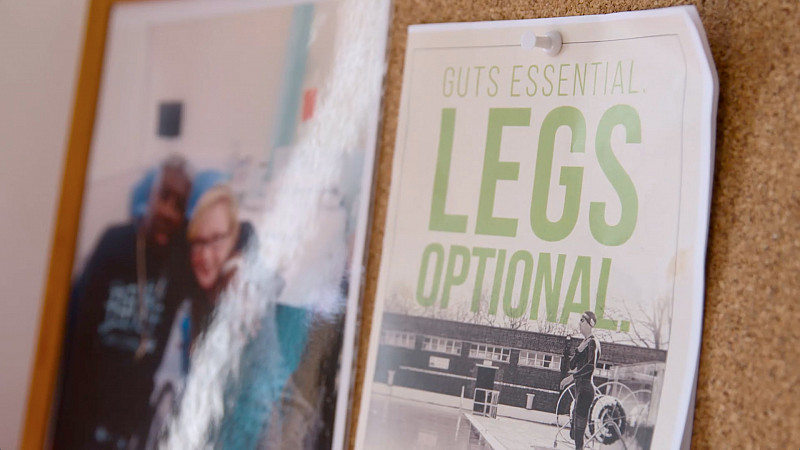 Fuzzy Duck has produced a series of videos to mark the United Nations International Day for Disabled People.
The agency, based at MediaCityUK, was commissioned by the English Federation of Disability Sport (EFDS).
"The films personify what EFDS continually tries to relay to organisations we work with. To increase the number of active disabled people, we need understand more about disabled people's lives. Everyone has individual motivations and that comes through in each story," said Barry Horne, chief executive for EFDS.
The 5 films go under the title of "Me, being active" and follow a handful of individuals as they lead their own active lives.
They are supported by Disability Rights UK and Sport England.
"These brilliant films perfectly capture the amazing journey which sport can take us on, from fear and apprehension to a sense of accomplishment and pride. These personal stories are an important reminder of the work we must continue to do to make sport accessible to everyone," added Sport England's director of business partnerships, Tanya Joseph.