11 December 2015
First Direct enlists Out of Home International for recruitment campaign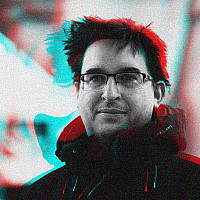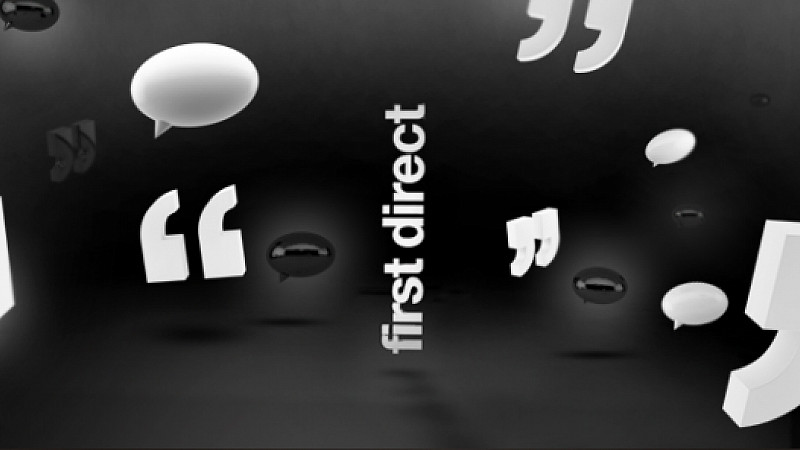 Out of Home International in Salford Quays is behind an outdoor campaign for First Direct.
It has produced 48-sheet billboards as part of a major recruitment drive in Scotland.
"Out of Home International is pleased to be coordinating this new out of home ad campaign to help First Direct with their winter recruitment push. Outdoor advertising will have a strong impact on local residents in and around Hamilton and I'm sure the bank will see some great candidates applying as a result of this eye-catching campaign," said John Kehoe, managing director of Out of Home International's parent company Media Agency Group.
The advertising uses the black and white theme associated with Leeds-based First Direct and has been strategically located to target people in specific areas.