18 December 2015
BNI Lancashire win for Limitless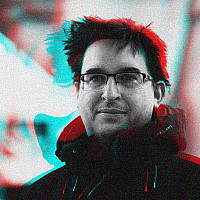 Limitless Marketing Communications, the agency formed by Bigger's Greg Wilson and Richard Slater of Northpoint Media, has won its first contract.
The agency was founded last month to help Lancashire companies to "punch above their weight." Its first appointment comes from Business Network International (BNI)'s Lancashire branches.
The 12 month deal will focus initially on 13 "chapters" in the county, promoting success stories from the network.
"We are very proud to have signed such a prestigious brand as our first contract," said Limitless director Greg Wilson.
"We're looking forward to helping BNI demonstrate to businesses in the Lancashire area how, why and for whom BNI works, and the contribution it makes to the local business economy by sharing real life success stories of the BNI members."