20 November 2015
One produces new site for Caterforce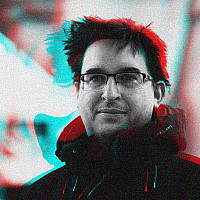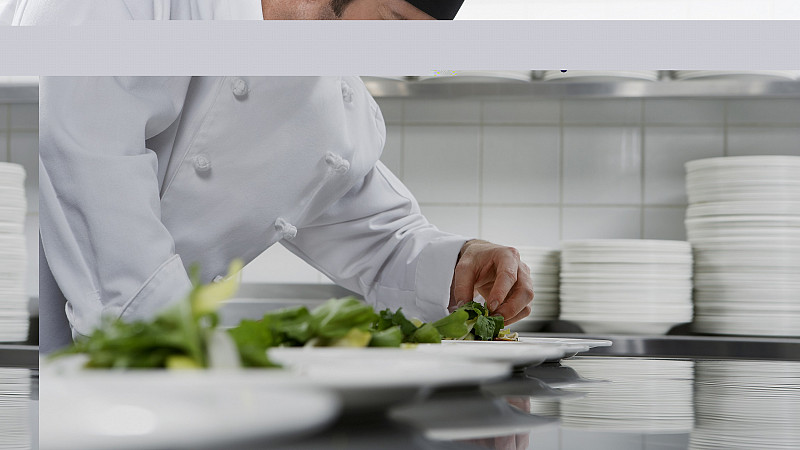 Manchester agency, One, has completed a website for food wholesaler, Caterforce.
The redevelopment includes a secure log-in area for members to view products and promotions more easily. It has also been redesigned to simplify the "online journey" for members to access product updates and price lists.
"We appointed One to handle our offline business several years ago and they really have a deep understanding of our strategic business and marketing challenges. We therefore had confidence in engaging their digital teams to help build our new presence online. The Caterforce website specification is complex and One really delivered in creating a professional, functional site that features everything we asked for," said Charlotte Thompson of Caterforce.
The company is one of the biggest food service buying and marketing consortiums in the country, with 8 independent wholesalers.
"This was a challenging and exciting project for the agency. The new website guarantees Caterforce members' are presented with all the information they require, ensuring the navigation and functionality is second to none," said Wayne Silver, managing director at One.
"We strongly believe that the user experience is just as important for business-to-business websites as it is for business-to-consumer, which is why it is imperative that the user journey is creative while still being easy to use."