26 November 2015
Music collaborates with Swarovski for British Fashion Awards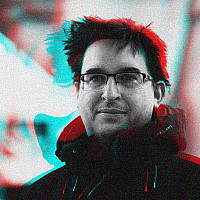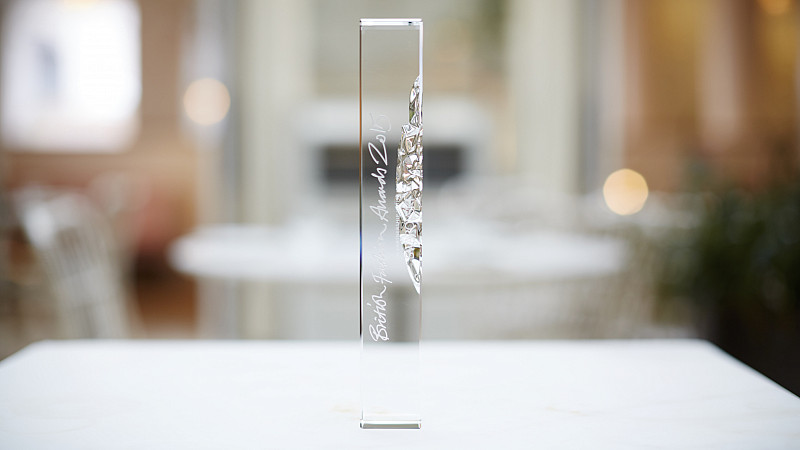 Manchester agency, Music, has been working alongside Swarovski to design a trophy for this year's British Fashion Awards.
The company also created the branding for the event, including invitations and ticket packs.
"We worked closely with the British Fashion Council team for around five months on our refracted light concept and we are very pleased how it has been brought to life in the BFA 2015 Swarovski crystal trophy," explained Music senior creative, Ed Johnson.
"The structure of the trophy has opposing aesthetics that represent the restless and constantly evolving creativity of the fashion industry. To continue the trophy aesthetic throughout the event we created a gold shimmering particle branding that works really well on the award's signage and tickets."
Music was originally appointed by the British Fashion Council in 2010.