20 November 2015
Lancashire agencies collaborate to take on "big city firms"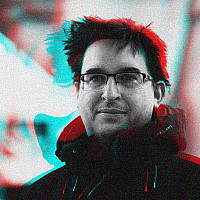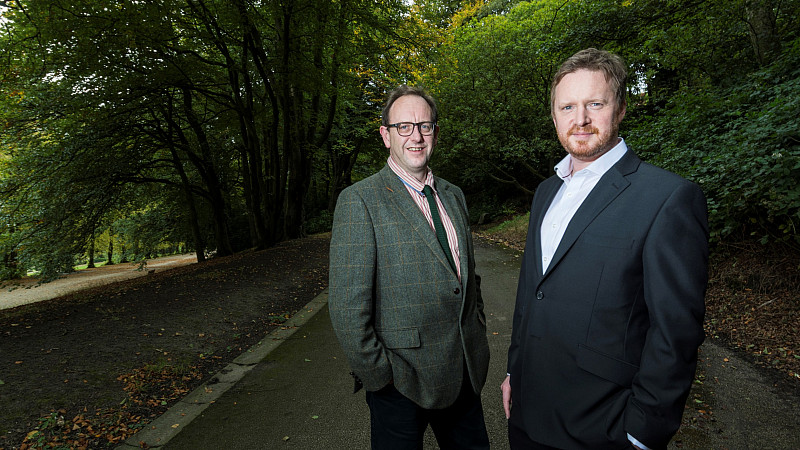 Two Lancashire marketers have teamed up to create a "unique" marketing agency, which they hope will take on the bigger agencies.
Limitless Marketing Communications has been set up by Greg Wilson of Bigger PR and Richard Slater of Northpoint Media, to help the county's companies "punch above their weight."
"Limitless is built on cooperation. Lancashire has a thriving marketing agency scene, combining both specialist companies and full-service agencies.  But, when it comes to winning the larger, more prestigious contracts, our local firms can still too often end up losing out to big city agencies from Manchester, London and even Yorkshire," explained Wilson.
"Some of these big city agencies have global capabilities, with offices around the world.  That means, when Lancashire companies want to market products internationally, and sometimes just nationally, the only real option they have seen are these big firms with multi-national operations.   But then, working with big firms from outside the area, they can start to feel like a small fish in a big sea or like a distant outpost.  Or worse still they can end up ignoring international markets altogether, as it seems like too big a leap."
It works by bringing together a number of "approved" Lancashire-based marketers and agency partners to deliver services.
"Working cooperatively with multiple partners provides the flexibility to adapt and develop services as clients' needs develop and change over time.  But further to that, the company's structure allows us to expand quickly into overseas markets, without having to maintain and operate full-time offices in territories across the world," continued Wilson.
The model has been piloted for a number of months and has already delivered a campaign for Blackburn with Darwen Council, which was shortlisted for a Northern Marketing Award 2015.