30 October 2015
Vista completes launch events for Mini Clubman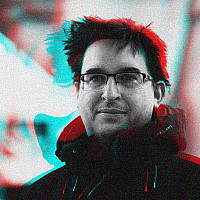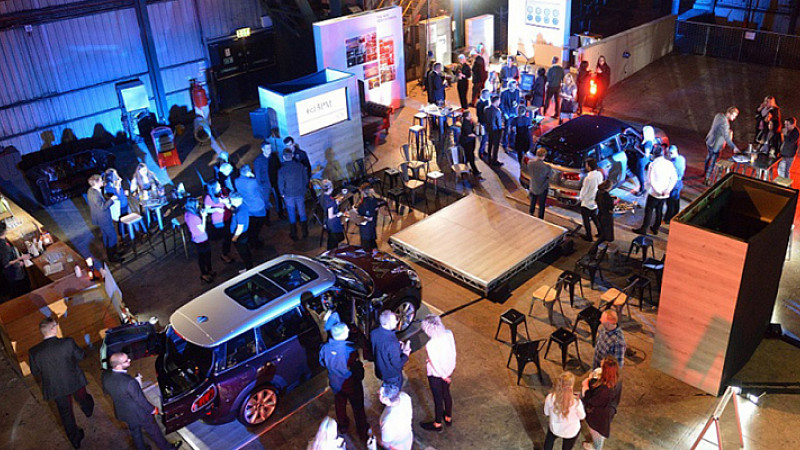 Vista has delivered a series of events to promote the launch of the new Mini Clubman tomorrow.
Earlier this summer, the Leeds-based agency worked with the brand's parent company, BMW, on its sales and marketing conferences.
"Working alongside Mini is a privilege, the brand is a global institute. Creating a series of events nationwide to engage Mini's customers allowed us to live in the brand and generate tangible results," said Vista managing director, James Wilkins.
Events were hosted in 9 locations in the UK, including Liverpool, Sheffield, London and Birmingham.
Vista rebranded from Logistik Group at the turn of the year.