15 October 2015
Commercial and television revenue drive Manchester City into profit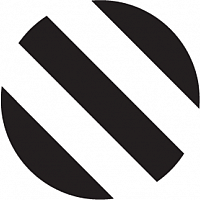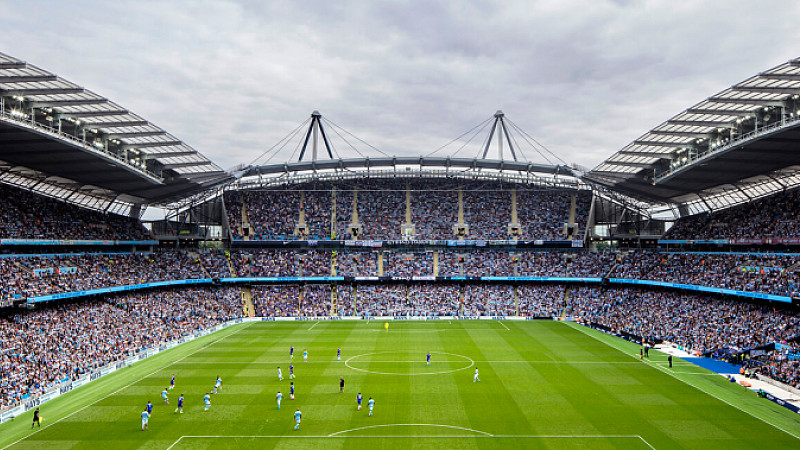 Manchester City has posted its first net profit since the club was taken over by Sheikh Mansour in 2008.
In its financial report, it showed a £10.7m profit, from revenues of £351.8m. This is from a 4% increase in commercial revenue (£173.0m) and 2% in broadcast income (£135.4m). However, its matchday revenue fell by 9% to £43.3m - partly due to stadium alterations and early cup exits.
Chairman, Khaldoon Al Mubarak said that the City brand had also increased in stature over the last 12 months, mainly due to the opening of the City Football Academy (CFA) in December.
"The CFA has global resonance and that has significantly contributed to the ongoing growth of the Manchester City brand globally. All metrics point to the right kind of accelerated commercial growth and that development is also in large part due to the City Football Group strategy that has been rolled out over the last two years. The Group creates global scale and at the same time regional and local expertise in all aspects of operations. "