01 October 2015
Clearsilver wins pitch for Penstripe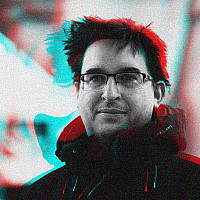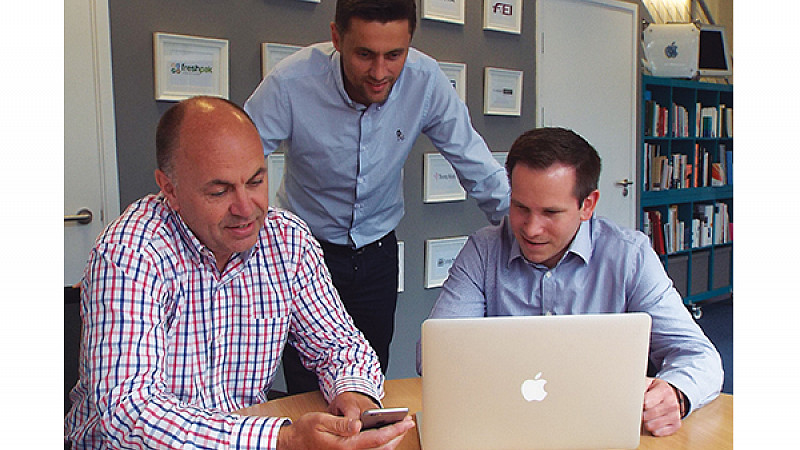 Student planning firm, Penstripe, has appointed Clearsilver to become its creative partner and handle its marketing, PR and social media.
The Leeds agency will initially work alongside an in-house team to launch a new education smartphone app, which will be available for schools from January next year.
Penstripe initially offered diary personalisation for students, but this will be their first online planning tool. It's intended to assist schools in getting better results from students as well as teaching them planning skills and promoting communication between staff, students and parents.
"We are delighted to be working with Penstripe on this extremely exciting project. It's another great win for Clearsilver within the education sector, and our specialist team are excited to be on creating a successful campaign for this established brand," said Clearsilver director, Louise Leach.