08 September 2015
True North unveils brand for healthcare "game changer"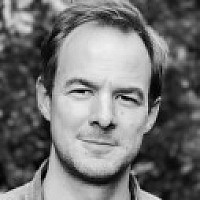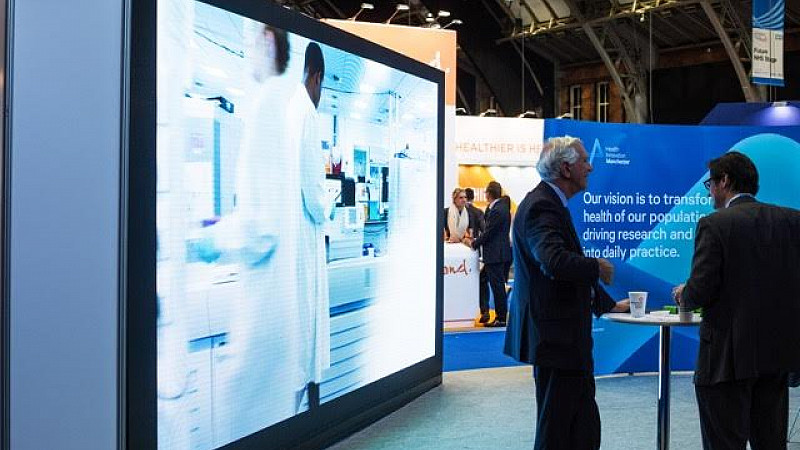 True North has created a brand positioning and identity for Health Innovation Manchester, a new scheme resulting from the recent devolution deal.
The scheme is aiming to transform the health of people in Greater Manchester by speeding up the discovery, development and delivery of innovation.
Commissioned in June of this year, True North collaborated with a diverse range of partners and stakeholders to define this vision and its guiding principles, which later informed the visual identity.
Watch the brand film here:
True North's strategic partner, Claire Rigby, said: "Collaborating with a range of amazing organisations to help bring them together under a shared vision was an incredible challenge. Giving a voice and identity to such a game changer in healthcare, not only for Manchester but internationally is something we are very proud of."
Clive Morris, of Health Innovation Manchester, added: "True North have perfectly captured what our partnership means and the team were responsive, diligent and fantastic to work with."
The brand was unveiled during the signing of a 'memorandum of understanding' at Manchester Town Hall.
True North's logo for Health Innovation Manchester