18 September 2015
Marketing firm CJ Retail Solutions completes £1.5m MBO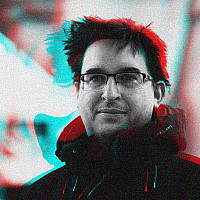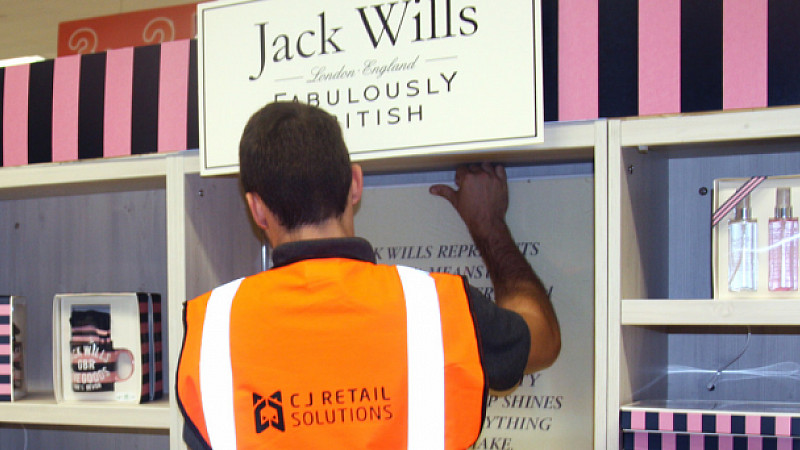 CJ Retail Solutions in Runcorn has undergone a £1.5m management buy out.
The company provides in store retail displays and field marketing.
The MBO was led by managing director, and 50% shareholder, Chris Langford, who has acquired the remaining shares from his business partner, Jason Hunt.
Langford will continue as managing director, supported by finance director, Ian Billington; operations director, Colin Chapman; sales director, Tom Garner; and marketing director, Mike Houghton.
The deal was backed by Barclays in Manchester and the cash was secured by an EFG loan, for an undisclosed sum.
"Industry reports suggest that marketing spend will increase by at least 20% over the next twelve months. This is the biggest increase in 14 years, so I am confident we can achieve growth whilst also making the necessary efficiencies to maximise the profit of the business," stated Langford.