17 September 2015
The Engine Room rebrands Grant Westfield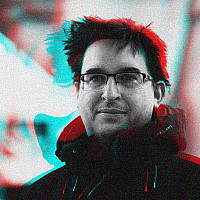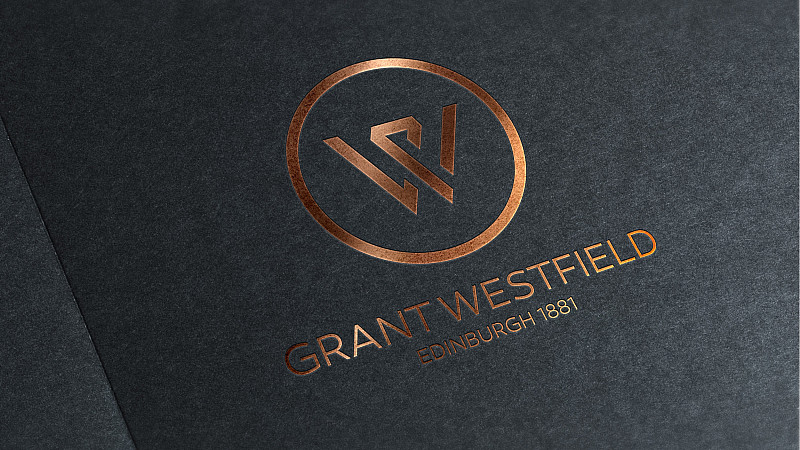 The Engine Room has been working with Edinburgh manufacturer, Grant Westfield on a revamp of its two brands, Grant Westfield and Multipanel.
The Huddersfield agency undertook 9 months of work to reposition the company and its sub-brands.
Grant Westfield dates back to 1881 and designs, builds and installs washroom, cubicle and panel systems across the UK and Europe.
The Engine Room wanted to focus on this heritage, but also its craftsmanship and credentials, with the strapline: Transforming Spaces Since 1881.
"We have already received more enquiries from external customers in the last 2 months than we had in the past 2 years. The Engine Room took time to understand our complicated business and produce a brand, website and literature which now sit at the top end of our market," said Craig Reid, contracts director at Grant Westfield.