18 September 2015
Access wins Queen Elizabeth Olympic Park brief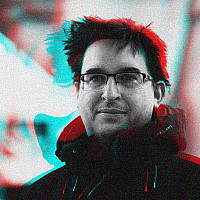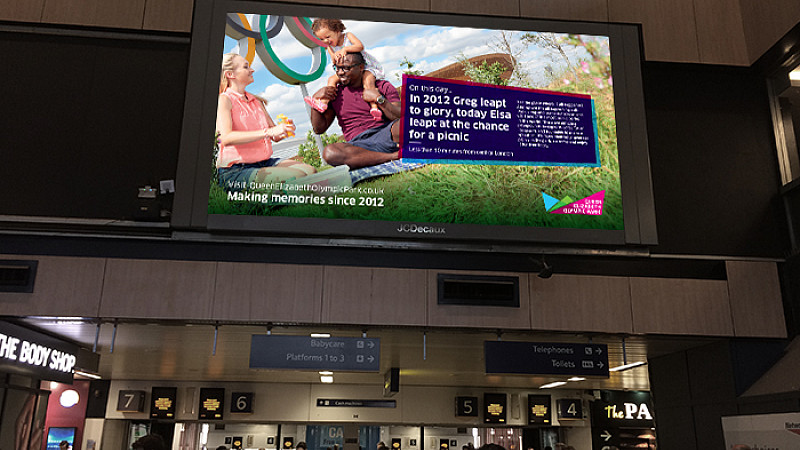 Manchester's Access Advertising has been awarded a contract to promote the former Olympic Park in London.
Queen Elizabeth Olympic Park reopened in 2014, 2 years after London 2012 and Access' brief was to develop the creative for a major destination marketing campaign across outdoor formats in London and major UK cities.
"Access showed a level of insight and creativity unrivalled in the tender process and understood how to engage our target audience with the wonderful parklands, assets and attractions that make up Queen Elizabeth Olympic Park," explained Laura Parker, senior marketing manager at the London Legacy Development Corporation.
The Access campaign promotes the activities, attractions and events taking place in the Park, while drawing on inspiration from the Olympics.
"The 2012 Olympics gave the nation a huge sense of pride and excitement - winning this project gave us that feeling all over again", added Simon Landi, MD at Access.