21 August 2015
A tall latte with an extra shot of PR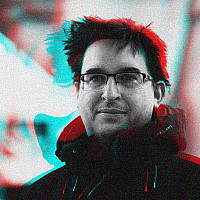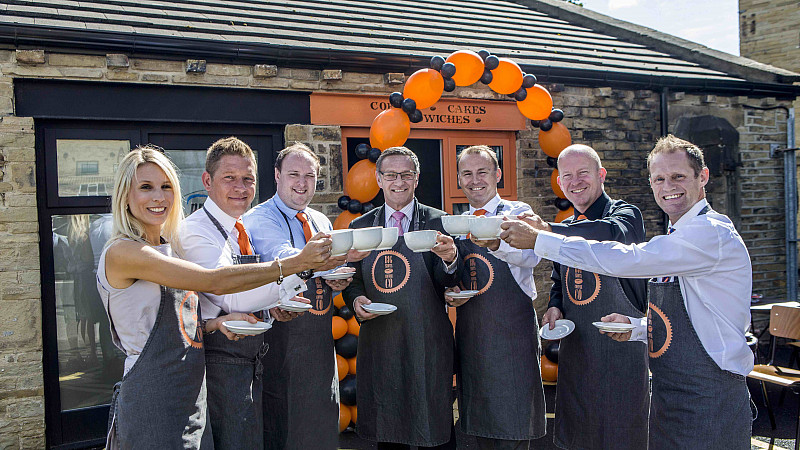 West Yorkshire PR agency, Faith, has diversified. A lot. It now co-owns a cafe in Brighouse.
It opened Big Shots Coffee Co yesterday, based at the town's Thornhill Brigg Mills development, where it's based.
Aimed specifically at the local business community, it's been set up by Faith, along with four other firms, which are located in the same area.
"Having branded and launched other people's businesses it was fascinating and fun to create our own brand and launch this business for ourselves," said Faith PR director and Big Shots partner Carl Hopkins.
"Big Shots has allowed us to create two new jobs for people from the local area, and we also plan to recruit more staff when the business is up and running. We believe it will become a real hub of activity and an asset to our team and the wider business community in Brighouse."
The cafe's opening marks the end of a year-long redevelopment of the previously derelict former textile mill.