10 August 2015
Everton renews partnership with online ticket marketplace StubHub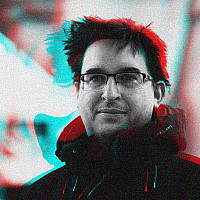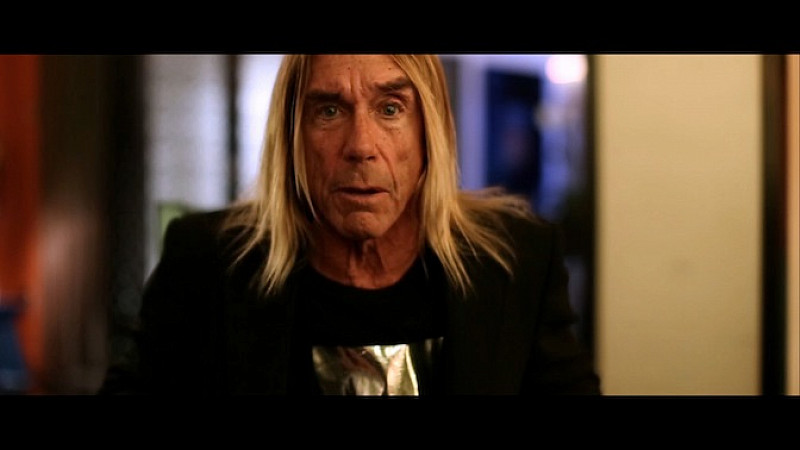 Everton has renewed its partnership with StubHub until the end of the 2016/17 season.
The online ticket market place enables season ticket holders to resell their seat for home matches if they are unable to attend.
"We've worked closely with the Club over the past three seasons and have evolved our platform in a way that we feel works for Everton and its fans. We look forward to providing the official resale platform for the Club over the next two seasons," explained Nick Harford, head of business development and partnerships at StubHub International.
The two organisations have been in partnership since 2012 and the system is used by thousands of ticket holders every year.
"We are pleased to extend our partnership with StubHub. Season Ticket Holders have been using the ticket resale service for the past three years as it offers them flexibility," added Sam Lucas, head of partnerships at Everton.