12 August 2015
DBA membership boost for The Loft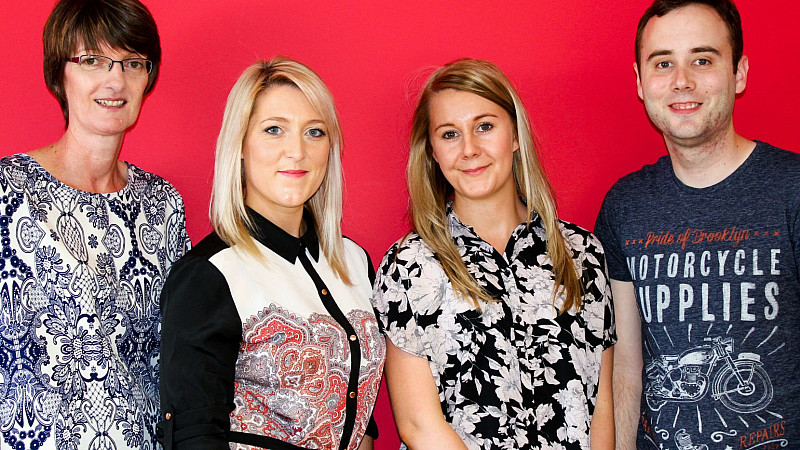 Wirral-based brand and digital agency The Loft has gained membership to the Design Business Association (DBA).
The DBA has around 450 nationwide members and is the trade organisation for the UK design industry, focused on promoting professional excellence and building productive partnerships between commerce and the design industry.
Creative director of The Loft, Becki Wilson, said: "It gives the team and I a great sense of pride and achievement to have secured a membership in the Design Business Association, as it is made up of such high calibre design professionals spanning across the UK."
John Scarrott, Membership director of the DBA added: "A particular focus for the DBA is to attract those creative businesses that work to a set of business values that benefit them and their clients. We look forward to supporting The Loft on their journey. "