19 June 2015
TravelSupermarket signs Made in Chelsea's Jamie Laing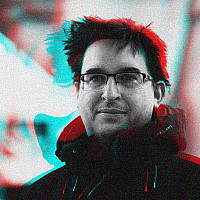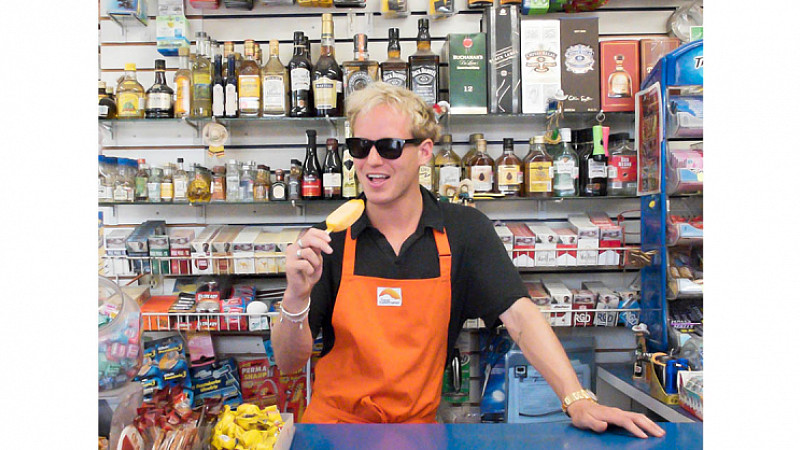 TravelSupermarket in Cheshire, has launched a social media campaign, headed up by Made in Chelsea's Jamie Laing.
#CheckoutToCheckin was thought up by its creative agency, The Corner and will run this summer, offering one customer a shift in a Mexican supermarket - in return for an all-expenses paid, 5 star trip to Mexico.
"We briefed The Corner to come up with a digitally led brand campaign to engage both new and existing TravelSupermarket customers in the run up to the summer," explained Darren Bentley, marketing director  at TravelSupermarket.
"#CheckoutToCheckin is a fun, multi-layered campaign which both encourages holidaymakers to get to know the locals when on holiday, but also gives  one lucky person the chance to  walk away with a five-star, seven-night trip to Mexico in exchange for just one shift in a local supermarket."
The videos were produced by The Corner's in-house team, Busk, along with a digital, social and PR launch campaign. Public relations is being handled by Splendid Communications.
"TravelSupermarket wanted to find a way to ensure the brand stays front-of-mind as we approach peak summer holiday season. So we created a campaign specifically designed to capture the imagination of the 18-30 audience the company wants to target," added Neil Simpson, founding partner at The Corner.