19 June 2015
Fig Creative rebrands National Stage Technology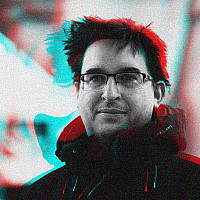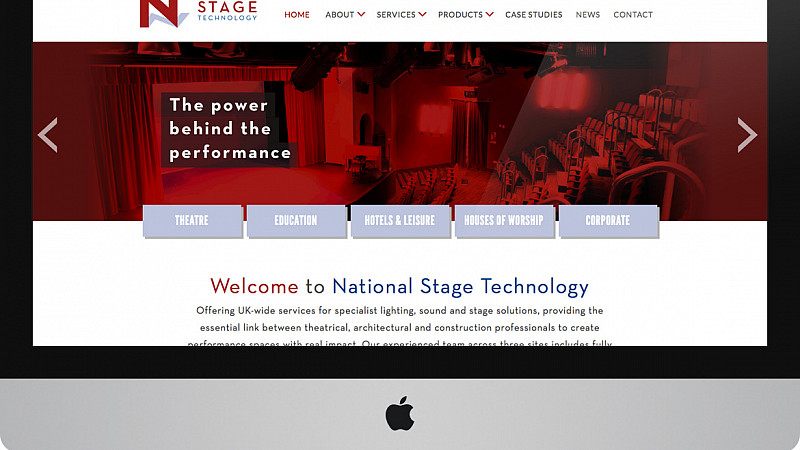 Northern Stage Services has become National Stage Technology as part of a rebrand by Fig Creative.
The firm appointed Fig ahead of its acquisition of Lancelyn Lighting and Lancelyn Theatre Supplies earlier this year.
The Glossop agency also handled the media relations and internal communications around the relaunch.
"Fig has been working with Northern Stage Services for a number of years now, and we're delighted to be a part of the next chapter as they evolve to become National Stage Technology," said Fig Creative MD, Helen Duncan.
"The new branding clearly establishes the company as one of the leading specialist lighting, sound and stage solutions providers in the UK, and the website perfectly complements this position; providing a better user experience and clearly communicating the company's core service offering nationwide."
The company has offices in Lancashire, Wirral and Oxford, providing specialist lighting, sound and stage solutions.