28 May 2015
Maker signs up ITV's former head of creative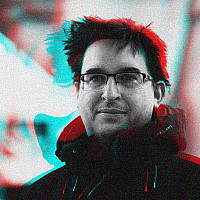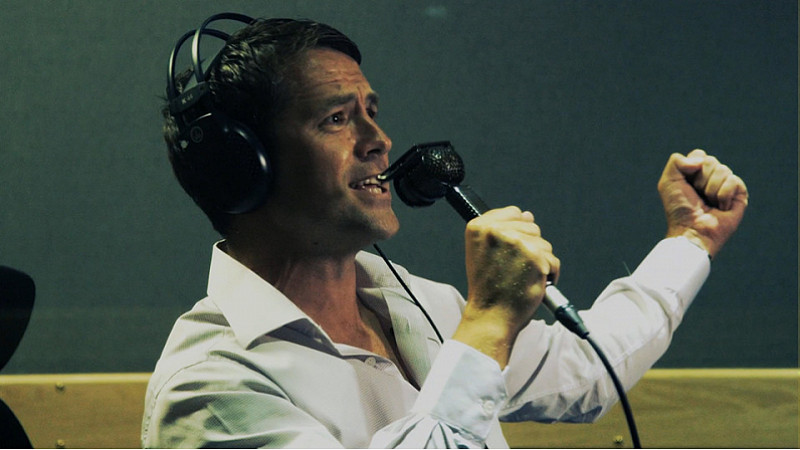 Manchester's Maker Projects, has added 5 new directors to its roster, including Laurie Smith, the former head of creative at ITV.
Smith has worked with ITV, Sky and BT Sport, directing celebrities from Michael Owen [pictured] to Ray Winstone.
The company has also added Richard Oliver, who's directed for Mercedes Benz, Land Rover and Chivas Regal; Paul Quinn, who's done idents and branding for The X Factor and Downton Abbey, plus brand work Coca-Cola and The Guardian; The Wylson Brothers, who are behind production for Microsoft and Harrods.
Finally Angus Wilson, a visual effects specialist who's worked on Die Another Day, Walking With Dinosaurs and Alice in Wonderland is making the move into direction, in partnership with Maker's Nick Marchant.
"It's exciting that we can offer our existing and future clients an extended pool of Maker directing talent.  We're delighted that they've chosen to be represented by us as they are all exceptionally talented.  We're committed to supporting and developing their talent through a close working collaboration which will ultimately result in brilliant work for clients," said Thea Burrows, Maker managing partner.