17 April 2015
Zeus cleans up with Zoflora contract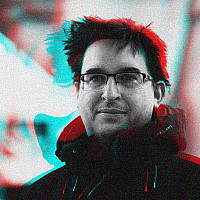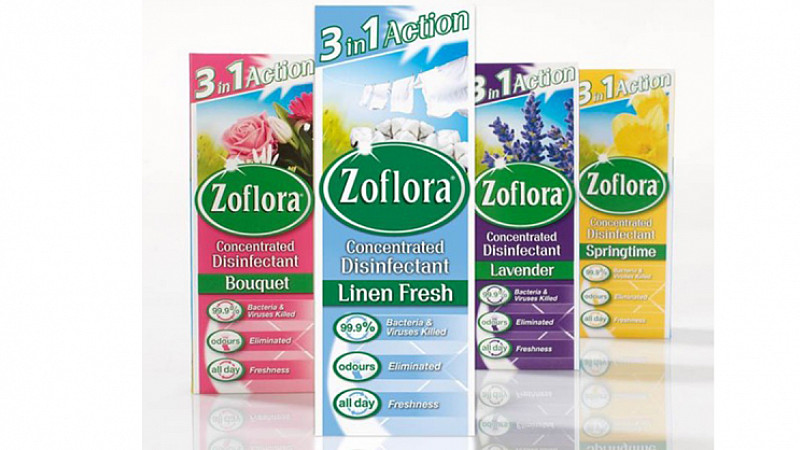 Zeus PR has been appointed by liquid disinfectant brand, Zolflora, to handle its public relations.
The agency will be setting up a press office to promote the product's sponsorships at consumer events, such as the London Pet Show.
It will be working alongside an in-house marketing team as well as agencies Mosquito Digital and Network Design and Marketing.
"We are thrilled to have been selected as Zoflora's PR partner as they continue to push boundaries in the home hygiene market," said Anthea Fosti, MD at Zeus PR.
"We are relishing the brief, and the opportunity to work closely with the Zoflora team and their existing agencies to deliver significant exposure and consumer engagement across the next 12 months."
Zoflora is made by UK pharma group, Thornton and Ross.