17 April 2015
University of Leeds appointment for MCG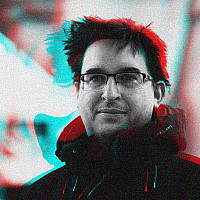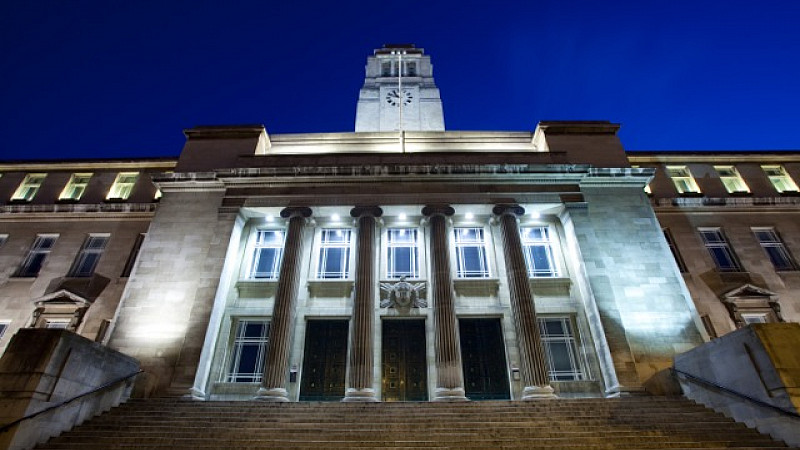 MCG has been appointed by MEETinLEEDS, the conference, meeting and events division of the University of Leeds.
The agency, also based in the city, has been brought in to deliver a public relations programme across regional and national press as well as key industry sectors.
"Having worked with MCG previously we are continually impressed with their clear understanding of our offering as well as relevant experience in the conference, meeting and hospitality sector," said Harriet Boatwright, sales and marketing manager for MEETinLEEDS.
"We're looking forward to working with the team at MCG as part of a comprehensive marketing campaign to further increase our profile."
MCG's role will be to promote the University's buildings as venues to event organisers.