23 April 2015
Qwiddle appointment for Wolfstar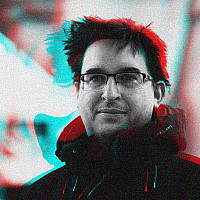 Wolfstar has been appointed by online piggybank, Qwiddle, to handle its public relations, social media and blogging.
The Leeds agency will initially work on the launch of the platform, which is a free online piggybank for children, powered by Paypal.
"We are very excited to be joining up with Wolfstar with their considerable experience in the personal finance and fintech sector. As an agency Wolfstar brings a great understanding of our aims and will be able to assist us at this vital stage in our development through their proven and effective approach to PR, social media and blogging," said Vanessa Cameron, founder of Harrogate-based Qwiddle.
Wolfstar will also oversee the firm's press office, aiming to raise its profile amongst under 18s and their parents.