23 April 2015
Maker celebrates World Tai Chi Day with short film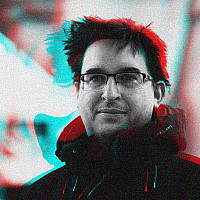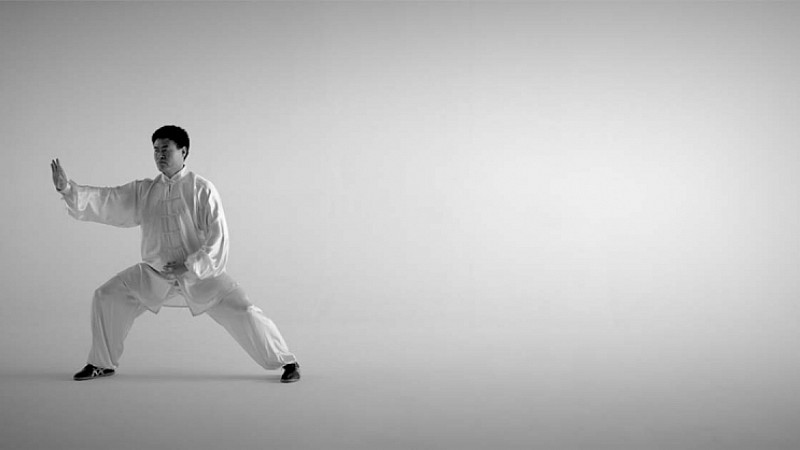 Maker has completed a short film to promote World Tai Chi Day, which takes place on Saturday.
They filmed with Manchester-based Wang Hai Jun, a world-leading Tai Chi master.
"The film is an intimate portrait of one of the most accomplished practitioners on the planet of this ancient martial art and it was captured with a studied understanding of the movements and their intention," explained Nick Marchant, Maker's creative partner.
The film is the first directed by visual effects specialist Angus Wilson for Maker.
The piece shows how Jun's form becomes more forceful through an increasing intensity of light.
"What we've achieved is an insight into this art form through an exceptional practitioner and teacher," added Wilson.
"This was my first directing project and I've learnt an enormous amount.  To create something powerful without the need to add the type of visual effects I usually do was a true exercise in the power of the camera alone."