23 April 2015
College appointment for Press Ahead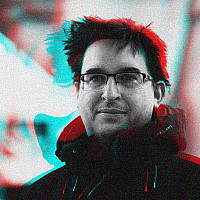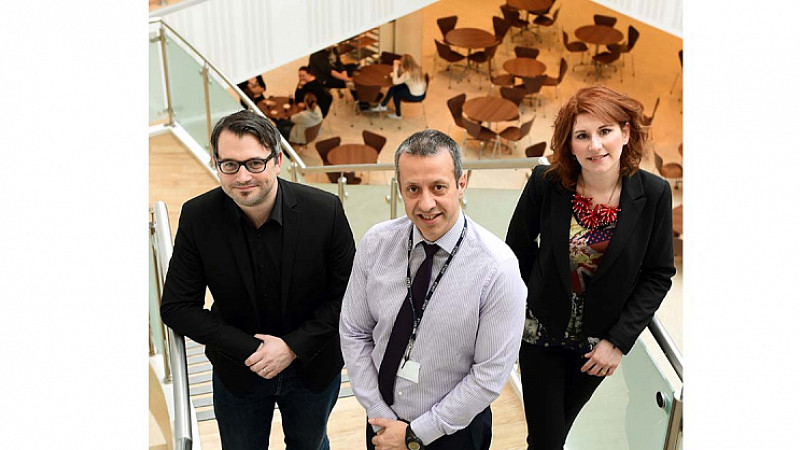 Press Ahead has been hired by Redcar & Cleveland College to manage all of its marketing and communication operations.
It's part of the college's "ambitious" growth plans.
"We will be working closely together to deliver a programme of activity specifically devised to establish the link between study at Redcar & Cleveland College and eventual career paths," explained John Chance, acting principal at Redcar & Cleveland College.
The North East agency will also be officially launching the college's new oil and gas academy, which is supported by the sector and Teesside University.
"It is clear to anyone who visits the campus and witnesses first-hand the amazing facilities they have on offer, that Redcar & Cleveland College, more than any other provider in the area, really is the place to study to build the foundations of a fantastic future. We feel as though we have an outstanding opportunity to help the college to better communicate this," added Kieron Goldsborough, managing director at Press Ahead.