27 March 2015
Polaris underlines maritime credentials with Proma Shipping launch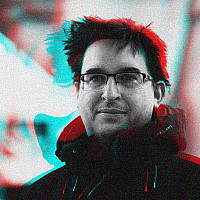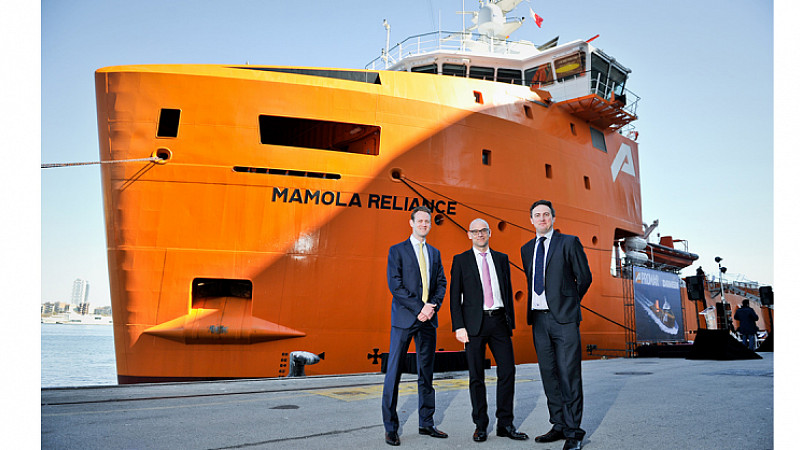 Polaris Media has been in Barcelona to promote the official launch of a new multi-million pound vessel on behalf of Proma Shipping Services.
The agency was appointed to publicise the event to the English language media in the maritime and oil and gas sectors.
"Polaris is one of the few specialist maritime PR firms in the world," explained co-founder Sam Pinnington.
"We have spent the last eight years working with a wide range of maritime businesses building experience, knowledge and expertise. This enables us to offer a world-class service to major international players like Promar."
The Liverpool agency has also completed the promotion of a multi-million pound conversion of Greek owned oil tanker the Olympic Luck, for the Gulf's biggest shipyard Oman Drydock Company.