04 March 2015
MC2 appointed by Crawford Healthcare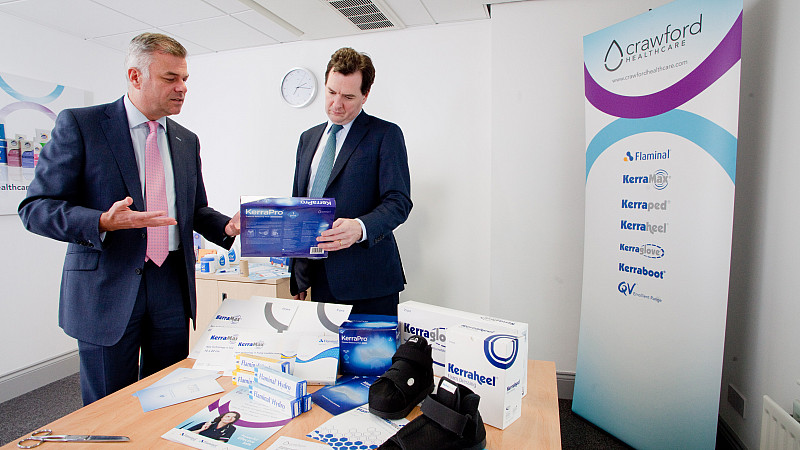 Global wound care specialist Crawford Healthcare has appointed Manchester-based marketing consultancy MC2 as its retained communications agency.
With the global wound care market expected to grow to upwards of $18bn in the next five years, MC2 has been commissioned to raise global awareness of Crawford Healthcare, working closely with both the UK and US teams to deliver media relations and support wider marketing activity.
Claire Tennant, MD at MC2 said: "Crawford Healthcare has developed new treatments that can solve a number of key problems within the healthcare sector. Its drive and innovative thinking has made it into a real pharmaceutical powerhouse. Our aim now is to build on that foundation and make it a globally recognised brand."
Crawford Healthcare is the fastest growing wound care company in the UK, and has an unrivalled R&D pipeline of new disruptive technologies. The firm is dedicated to tackling the growing problem of resistant infections and is a strong advocate for topical treatment in hospitals to combat secondary infections linked to overcrowding.