23 January 2015
Media Agency Group flies off with Saudia campaign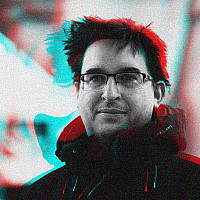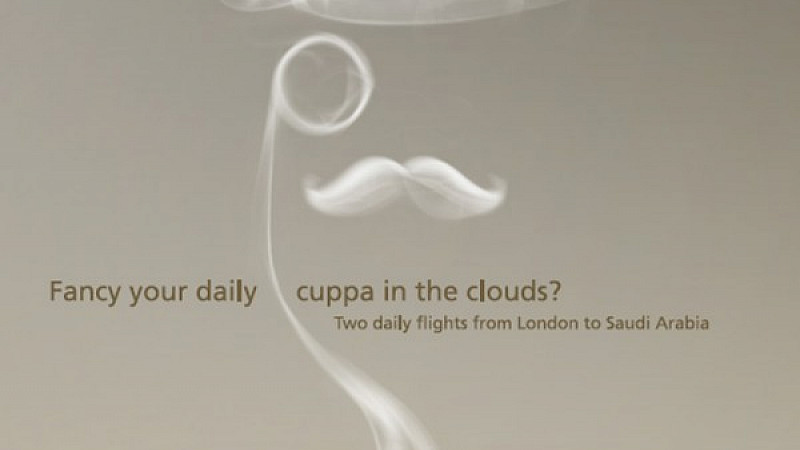 Saudi Arabia's national airline, Saudia, has launched a new London campaign through MediaCityUK's Media Agency Group.
Running around central London and Heathrow, it's part of a wider promotion to increase awareness of its business and first class offering.
"We are extremely delighted to be working with Saudia once again and we can't wait to see the results of this latest campaign. The billboards, posters and digital visuals all look fantastic and are in ideal locations to appeal to business travellers in London. We're always really enthusiastic about working with this airline and we're sure the results will be very positive," said CEO of Media Agency Group, Lee Dentith.
It features on large cross track billboards at Heathrow Express stations and posters around Canary Wharf. There are also digital screens in Harrods.