29 January 2015
mda acquires POS Direct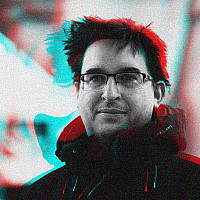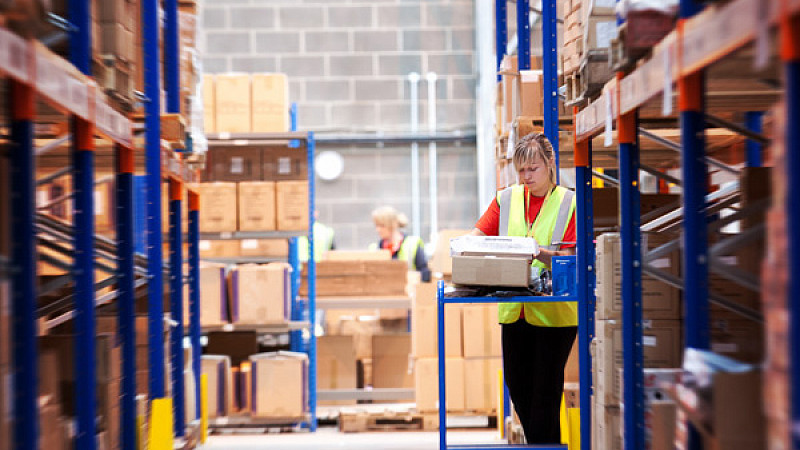 Blackburn's mda has acquired POS Direct, a marketing fulfilment firm in Leicester.
POS Direct counts Unilever, C&C Group, Microsoft and the British Heart Foundation amongst its clients.
"We are delighted to have the opportunity to acquire such a highly regarded partner within the UK fulfilment industry. POS Direct's 23 year history and current client portfolio is enviable - and testament to their commitment in delivering service excellence," explained mda managing director, Dale Stokes.
"This acquisition represents a major milestone in our history, and further supports our vision of forming the UKs leading, most comprehensive provider of marketing services with the scale to invest in the very best systems, people infrastructure to support our clients.
The Leicester operation includes 100,000sq ft of warehouse capacity, a worldwide distribution centre and e-commerce management systems, POSLive and POSOne.
"We are delighted to become a part of a growing, European wide marketing services organisation, and the opportunity for both team members and clients alike will be invaluable," added John Southgate, POS Direct's head of business unit.
He and all the current senior management team will continue in their current roles.