15 January 2015
Manchester City signs global marketing deal with forex firm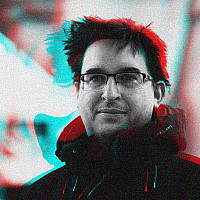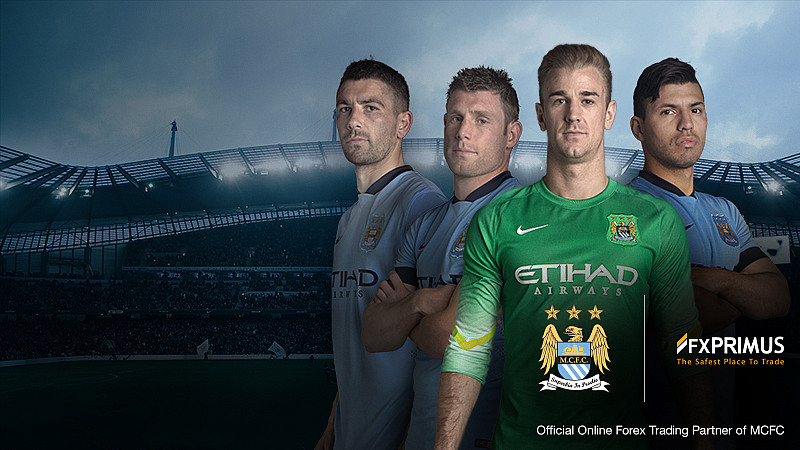 Manchester City has signed a 3 and a half year global sponsorship deal with online foreign exchange (forex) trading firm, FXPrimus.
The first major sign of the partnership will be at the club's winter training camp in Abu Dhabi, where city will take on Hamburg for the FXPrimus Cup.
The company has been named as an official partner for City for the UAE Tour and it will have "extensive" marketing and promotional rights, including a presence across its digital channels.
"In analysing a potential relationship with Manchester City FC, we discovered many of our clients are also football fans, so it gives us great pleasure to bring them this sponsorship. We intend on offering many interactive ways for our clients to participate in this partnership, because ultimately this is for them," stated Terry Thompson, COO of the firm.