23 January 2015
Four client wins at Peppermint Soda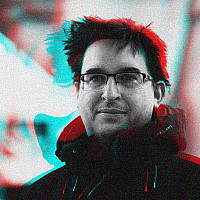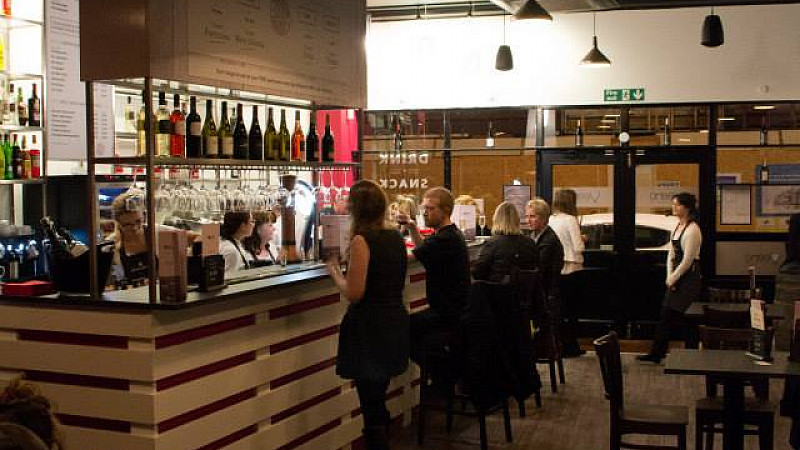 Peppermint Soda in Hale has won four new clients this year, including property business, Knight Knox.
Veeno
The agency will also be raising the profile of software solutions firm Utiligroup; online retailer William May; and wine cafe concept chain, Veeno.
"We're pleased to be kicking off 2015 with four new clients on our roster. We're confident that this is a sign of good things to come in 2015 across the PR sector and are looking forward to getting stuck in," said Jean-Philippe Glaskie, managing director of Peppermint Soda.
Veeno co-founder, Nino Caruso explained the agency was appointed to support business growth as it opens new sites across the north of England.
"It's an exciting time for Veeno as we embark upon a growth programme and I have absolute confidence that Peppermint is the best partner for us to be working with."