07 November 2014
Social Public Relations becomes Social Communications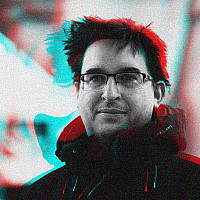 Social Public Relations in Sale has rebranded to become Social Communications.
The agency, set up 18 months ago by John Quinton-Barber and Caty Cartwright, now employs 7 staff members.
Quinton-Barber explained that the move came to reflect its full service offer:
"We're really proud about what we have achieved in the past 18 months. Our work supporting a number of major brands with their planning application consultation and corporate communications has enabled us to naturally evolve our offer and create a more established brand in Social Communications."
The agency has also revealed a new-look website, along with an animated film.