05 November 2014
Hair care product wins for Tangerine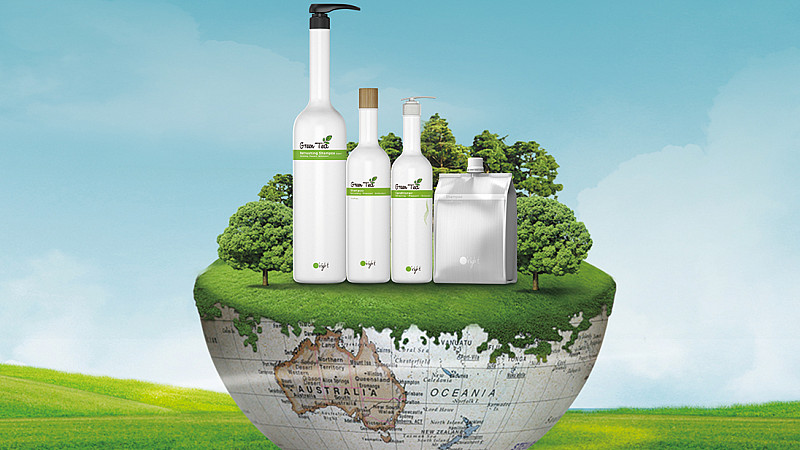 Manchester consultancy Tangerine has been appointed to deliver strategic communications programmes for two imported hair care brands, Macadamia Natural Oil and O'right.
After a three-way pitch process, the agency was tasked with implementing two stand-alone campaigns for the brands.
Mary Harding, consumer MD at Tangerine, said both product briefs had 'really got the team excited'.
"Working closely with both companies has meant that we have been able to develop two very targeted campaigns which really address the needs of the different brands.
"Our team has a vast amount of beauty and hair care experience and so is best placed to help both brands achieve their objectives and generate meaningful long term results."
For O'right, they'll be putting a strategic and creative PR plan in place which is designed to launch the Taiwanese brand in the UK with awareness of its 'pure , natural and green' appeal to an affluent target market.
Tangerine's role will focus on ongoing press office activity, helping to challenge current perceptions of natural hair care, driving product demand with the consumer, retailer, distributor and industry professional.
The approach for Macadamia Natural Oil is designed to create real standout with targeted celebrity seeding, stylist and influencer engagement, product placement and sampling to help to achieve brand prominence with the target audience.
MD of O'right and Macadamia Natural Oil, Nick Shillabeer, said the Tangerine team had demonstrated they understood where we wanted the brands to go and what we needed to do in order to reach our business objectives.
"The next few months will be incredibly exciting for us, as we start to launch new ranges and see the results of the campaigns."